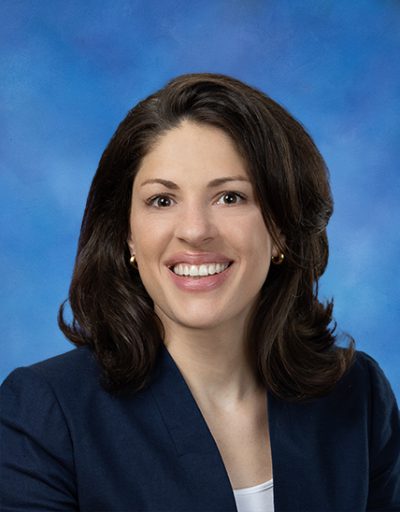 Johnson City, TN | Knoxville, TN | HR office-location Benefits
Emily Davis
(865) 509-4154
Emily is a 2007 graduate of the University of Tennessee, Knoxville, where she received a degree in Communications with a concentration in Public Relations and a minor in Business Administration. After working for a Knoxville-based nonprofit, Emily began working at LBMC Employment Partners in Human Resources and developed a passion for benefits administration and helping employees understand how their plans work.
In 2016, Emily passed the SHRM-Certified Professional (SHRM-CP) and Professional in Human Resources (PHR) exams. After spending 7 years with Employment Partners, Emily worked for Regal Entertainment Group, Open Arms Care Corporation, and J.A. Fielden. Altogether she has more than 13 years of experience in HR and is thrilled to help companies and their employees navigate their group benefits.
Emily and her husband, Michael, have been married ten years and have a four-year-old son, Matthew. They own two dogs, Autumn (age 7) and Bowie (age 4), and enjoy volunteering for Adopt a Golden Knoxville. The Davises love being surrounded by family and spending time outdoors.