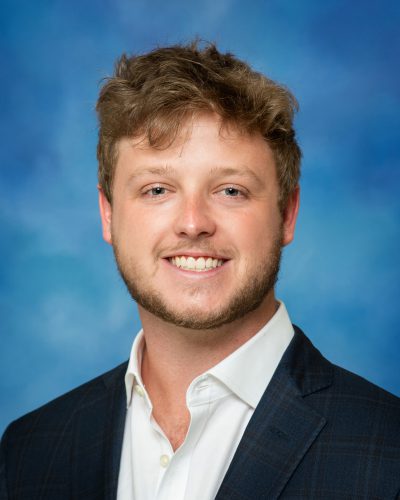 Greensboro, NC | HR office-location Benefits
Henry Enochs
(336) 365-4248
Henry graduated from Appalachian State University's top-ranked Brantley Risk and Insurance Center in 2021. He was excited about starting a role as a benefits professional, helping explain the complexities of health insurance and benefits to employers, employees and their families. Henry works as a producer at eBen, focusing on helping people and bringing a fresh perspective to the team.
Henry demonstrated his leadership skills as a climbing director at the YMCA's Camp Cheerio, training and managing 30 climbing staff members to provide a safe and fun environment for youth patrons. This role also taught him how to remain calm and confident in stressful situations because at 45 feet up in the air, he had to be!
Born in Wilmington, North Carolina, Henry grew up in Greensboro and is very excited to be back home to begin his career. Outside of work, Henry enjoys visiting Appalachian State University for football games, playing golf and tennis, and anything music related.