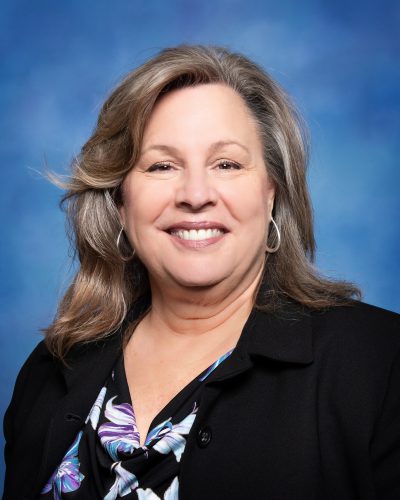 Lexington, NC | Winston Salem, NC | HR office-location Benefits
Jody Spivey
(336) 365-6052
Jody has been with MountCastle Insurance in Employee Benefits since 2006. She focuses on small and medium employers, and helps to build client relationships through a broad understanding of employee benefits and the ability to deliver exceptional service.
Jody is a native of Lexington,, NC and is a 1981 graduate of the University of North Carolina at Greensboro.
In her spare time, Jody spends as much time as possible visiting with her 3 children and 3 grandchildren, who are living in Maryland, Oregon, and North Carolina.