Clients come first, always.
Our goal is to simplify employee benefits and HR, empowering employers and employees in managing risk and elevating the value of their benefits. We do this by always remembering who we work for: our clients.
By working for our clients instead of coverage providers, our team of consultants can act on our company's guiding principles:
Listen: We focus on each client's unique challenges to determine the best solution.
Be brave: We are not afraid to embrace change or to stand up for our clients.
Innovate: We always take a forward-thinking approach.
Practice servant leadership: We make our clients' lives easier and ensure that they're well taken care of now and in the long term.
Our depth of experience and knowledge allows our consultants to advise clients on HR compliance and offer powerful technology to maximize efficiency through:
Creative benefits solutions customized for the client's specific needs
Smart employee benefit administrative tools to manage enrollment, billing, and COBRA
Benefit compliance services with our exclusive indemnification protection
Payroll services
eBen is a privately owned consulting and brokerage firm established in 1999. We have spent the last decade establishing ourselves as the "we do the work" company for simplified employee benefits administration and human resources compliance.
We have offices throughout the United States including, South Carolina, Maryland, Colorado, Florida, Georgia, Virginia, Tennessee, Texas, and North Carolina. Our headquarters is in Fayetteville, NC.
We are also proud, active members of our professional trade organization, The National Association of Health Underwriters.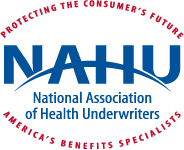 We have used our vast experience in the employee benefits industry to become leading consultants in what works and what doesn't in today's ever-changing environment of human resources compliance, employee benefits management, and payroll administration. Over the years, we have learned that businesses are looking for solutions. They look for someone to help them to increase efficiency, improve employee satisfaction, and realize decreased costs. Collaboration with our clients is what makes the difference in developing effective and innovative best business practices and employee benefit strategies.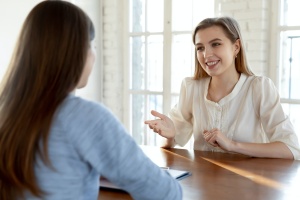 Whether your business is an aggressively growing, high-tech start-up or a multi-state manufacturing company, we create custom benefit and payroll programs to match your specific needs and growth projections. We understand that as companies grow, the diversification of employee needs becomes overwhelming and a substantial management challenge. Let one of the eBen consultants perform our time and motion study so we can help you meet your business objectives today. Reach out to eBen today!