If you are looking for an insurance option to help cover your eye services, vision insurance is right for you. Individual and family vision insurance covers costs associated with eye care. This includes but may not be limited to eye exams, contact lenses, eye glasses, and LASIK procedures.
About eBen's Individual And Family Vision Insurance Services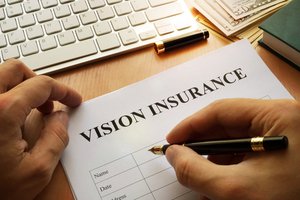 eBen offers individual and family vision insurance services to people all throughout the United States. We don't just provide factual information, but really want to work with our customers to get them the right coverage options. Our services include consulting to match you with the coverage that is right for you and your family. We also have our consulting service in which we connect you with the most qualified carrier in accordance with you and your family's goals and needs.
Our dedicated and experienced team at eBen connects you with an insurance carrier that offers the individual and family vision insurance coverage options that you desire. We understand how to procure you a policy that includes all of your requirements without paying for coverages that are unnecessary or unneeded for you. We also utilize other cost control strategies to help ensure your individual and family vision insurance plan is working together with your other insurance coverages to get the best available products.
Start The Insurance You Desire With eBen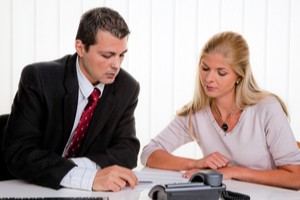 eBen takes pride in offering high-quality and personalized services for those interested in starting or extending their insurance coverage. If you would like to learn more about our individual and family insurance options, reach out to a representative at eBen today.