Finding the right individual and family dental insurance for you is something to smile about. Our consultants are ready to get you a dental plan to meet your family needs and budget.
What Is Individual And Family Dental Insurance?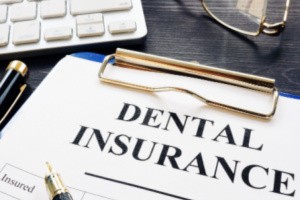 Individual and family dental insurance is an insurance policy that covers dental-related costs. An individual plan simply covers yourself alone if you do not have any dependents; a family dental insurance plan covers yourself as well as your dependents. So depending on the size of your family, the amount of coverage option will vary.
About Individual & Family Dental Insurance Services
eBen offers services to assist you with obtaining the right individual and family dental insurance plan. We've developed relationships with dental insurance carriers to assist you with dental insurance coverage throughout the entire insurance process.
Choose eBen for Your Individual & Family Dental Insurance Needs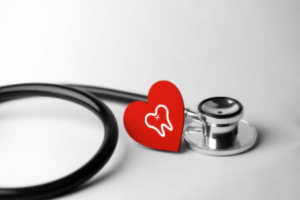 We know that every family is unique and wants different things out of their dental coverage. eBen takes the time to learn about you and your family, specifically about your insurance needs. We personalize our consulting to our clients, meaning we will work with you to find the best insurance option that will fit your individual family.
Get Your Dental Insurance Plan Started
Get in touch with our team at eBen today to discuss your individual and family dental insurance needs. We are more than happy to answer any questions you have concerning your dental needs.