Payroll is an essential function of any business – and we know that complications with payroll fulfillment can lead to internal conflicts within your company (and other companies that are a part of your regular payroll). eBen partners with payroll services to deliver proven payroll solutions offering a variety of services to fulfill your company's specific needs. These include but are not limited to:
Web-Based Payroll Check Processing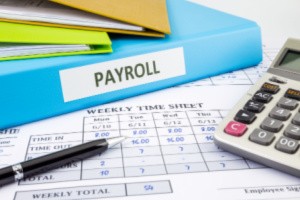 Web-based payroll is a highly efficient and reliable method for fulfilling company payroll obligations. The web-based payroll check processing system is fully automatable, making it simple for your administrators to run payroll on a regular schedule. Employees can trust that they will be compensated on time, every time.
Time And Attendance
You can also use our partner online administrative system for time and attendance tracking. This allows you to precisely track hours worked and calculate employee wages, ensuring that you are in compliance and that they are compensated accordingly.
Tax Filing And Compliance
Proper tax filing and tax compliance are essential to avoid penalties assessed on your company. Our partner administrative systems make it easy to maintain financial records and file taxes during tax season. The system also allows you to track and follow all other tax compliance measures on a federal, state, and local level.
Direct Deposit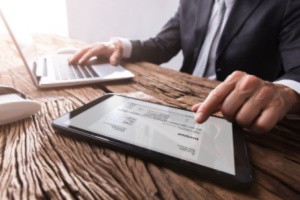 Our partner's online systems facilitate the reliable placement of direct deposits to your employees. This reduces the delay between payment and processing and allows for a secure and consistent method of payroll fulfillment.
Child Support & Garnishment Administration
A payroll management system, along with many other possible uses, allows for the administering of child support payments and garnishment for your company and employees' peace of mind.
Discuss Your Needs With A Payroll Services Professional Today
Building client relationships is a core value at eBen. If your company is experiencing any complications with payroll services or if you simply want to improve your overall payroll services process, we welcome a call from you today. A member of our professional and experienced team can answer your initial questions and concerns and build a customized quote that fits your needs. We will carry the stress so you can focus on what your company does best.