Critical illness insurance coverage options provide your employees with a more convenient and trustworthy way to create additional funding for costs associated with a serious illness. For many, this offers peace of mind and financial safety. eBen takes time to inform your employees and make the most of their benefits.
What Is Critical Illness Insurance?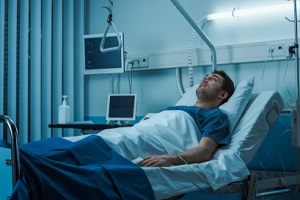 Critical illness insurance is an insurance policy that covers the medical costs associated with a serious illness, particularly the costs that are not covered by another insurance policy. Employer-sponsored insurance plans can help employees offset these additional out-of-pocket costs when they are facing a serious illness.
Critical Illness Insurance helps cover related expenses. While health plans may cover direct costs associated with a critical illness, you can use your benefit to help with related expenses like lost income, child care, travel to and from treatment, deductibles and copays. This benefit is cash paid directly to the employee. Critical Illness insurance can be used in the manner you choose, and it pays in addition to any other coverage you may already have.
Our team can help implement a critical illness policy that compliments other employer-sponsored benefits, making the process of finding and managing the critical illness insurance policy easier for employees, company employers and administrators.
Consulting Services For Critical Illness Insurance
eBen takes the time to get to know you as a client. Our team takes a genuine interest in learning more about your needs and goals for insurance so that you receive the best and most personalized support and consulting possible.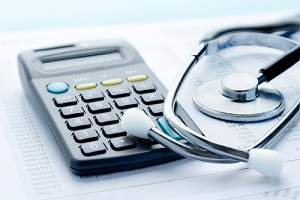 As a brokerage service with decades of experience, we have formed relationships with reputable employer-sponsored insurance carriers. We handle the request for proposal (RFP) submission and review to qualified insurance carriers in addition to other key brokerage actions.
We also conduct a market analysis of your bid results to ensure you are able to procure the best possible insurance rate on behalf of your employees.
Speak With One Of Our Professionals Today
Are you ready to start your company's critical illness insurance coverage option? Get in touch with us today; we will answer your questions and guide you through the process.