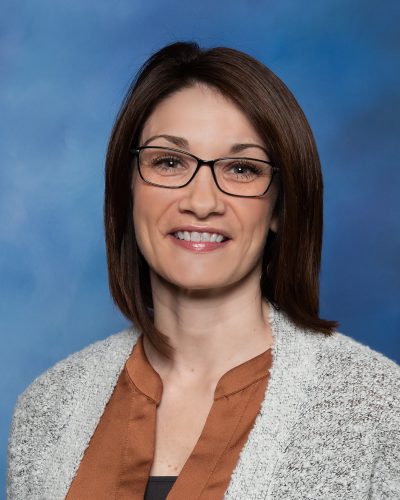 Spruce Pine, NC | HR office-location Benefits
Allison Vines
(828) 630-7424
Allison Vines is a 2006 graduate of Appalachian State University, with a Bachelor of Science degree in Elementary Education. Before joining the eBen team, Allison was an educator in the Avery County Public School System for seven years.
Since joining the eBen team, Allison has been serving as an account manager for small and large groups. She also services individual clients with various health care needs.
Allison and her husband, Chuck, have one son named Noah. Chuck is currently employed by the North Carolina State Bureau of Investigation. Noah just recently began school and enjoys playing baseball.
Outside of the office, Allison appreciates such outdoor activities as hiking, biking, and running, and she feels the mountains of North Carolina offer the perfect backdrop for all these fun activities.