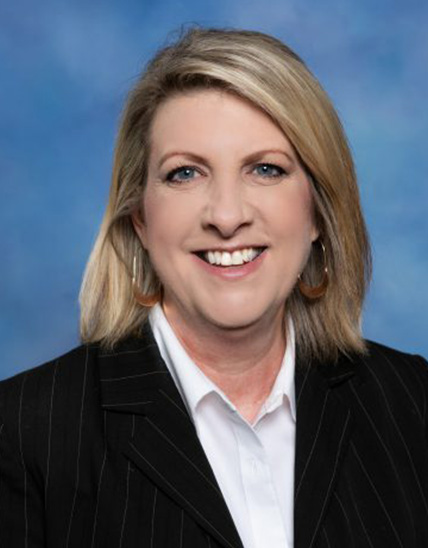 Spruce Pine, NC | HR office-location Benefits
Amy Ellis
(828) 630-7424
Amy Ellis has been in Employee Benefits since 1999, and now leads the individual market sales unit for eBen Benefits, a North Carolina based insurance agency and employee benefits firm. Her primary focus now is Individual Health (Marketplace) and Medicare, and is a leading professional working with individuals and their families to find the best coverage option to meet their needs.
She began her insurance career at Cardinal Insurance when she joined the agency with her husband, Lee. In 2008, Cardinal Insurance's life and health department joined the eBen team. Since taking over the individual market sales unit, that segment of eBen's business has grown significantly – doubling in the last four years – by providing personalized service in their Spruce Pine, Johnson City and Pigeon Forge offices or over the phone with clients in other states. She is licensed to sell life and health insurance in North Carolina, Tennessee and Virginia and is appointed with leading carriers for both Marketplace and Medicare in her states.
Amy is a member of the National Association of Health Underwriters and has served on the local chapter WNCAHU Board as Communication Chair. She feels this is a way to give back to her industry and be involved in making a difference where possible.
Amy is very fortunate to be married to her trophy husband, Lee for 36 years and live in Spruce Pine, NC – near their offices in TN given their home county's location next to Tennessee. Their son served in the Army Reserves. Both children graduated from Mars Hill University and are married and they have 3 amazing grandchildren.
Outside the office, Amy's interests are church, volunteering in her community, and spending time with family. Amy truly enjoys helping people and building relationships.