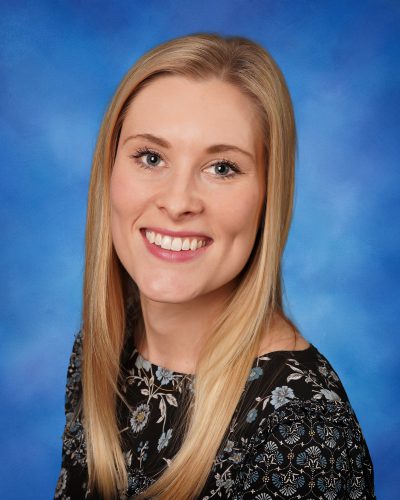 Raleigh, NC | HR office-location Benefits
Anna Brickwedde
(984) 355-2488
Anna graduated from the University of South Carolina in 2018 with a Bachelor of Arts in Communications and a minor in Elementary Education. She began her insurance carrier in 2018 as Benefits Counselor, educating thousands of employees across countless states.
Anna joined Snipes Insurance and eBen in September 2021 as an Account Manager in the Raleigh Office. She enjoys helping support clients and building a clear understanding of benefits for those outside the insurance industry.
Anna lived in Munich, Germany for 6 years, so she loves spending time traveling with her husband, Drew. But on weekends at home, she can be found working on a project around the house or playing with her dog Hugo.