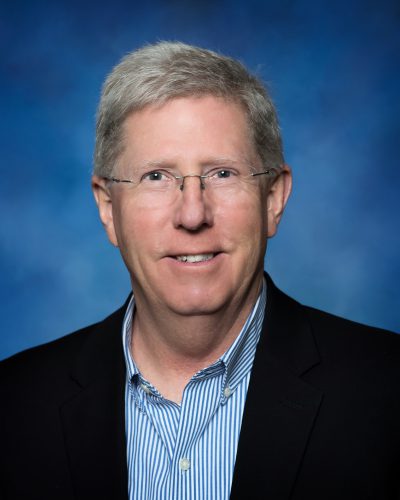 Clinton, NC | HR office-location Benefits
Bobby Spell
(910) 518-6266
Bobby graduated from Campbell University with a degree in Business Administration in 1982. He began his career in the insurance industry with his father at a small Property and Casualty agency in Clinton, North Carolina. After four years, he branched out into the employee benefits market to work with clients in North Carolina, South Carolina and Virginia. He joined the eBen team in 2011, currently working as a benefit and compliance consultant for groups of all sizes.
Professionally, Bobby is a member of National Association of Health Underwriters (NAHU) and the Coastal Association of Health Underwriters. He is Affordable Care Act certified and holds a Self-Funding certification from NAHU.
Outside of the office, Bobby is an active member of First Baptist Church in Clinton and serves as treasurer and Deacon. He is also a member of the Clinton Sampson Chamber of Commerce, Clinton Kiwanis Club, and Gideon International. He serves on the board of a local nonprofit established to help meet the needs of cancer patients and community members. Bobby has served on the boards of Clinton City Schools, Coharie Country Club, and served as president of Clinton Athletic Boosters. He is also a 32nd degree Mason (or "Shriner"). Bobby enjoys spending time with family and friends at home or at the beach.