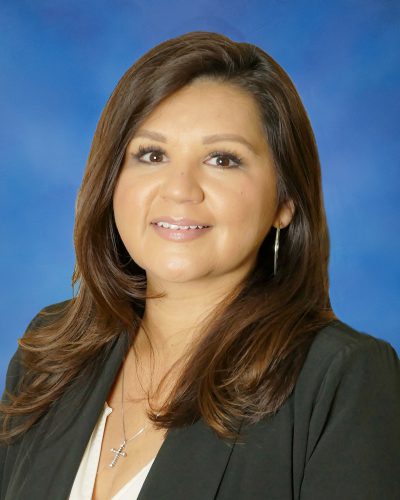 Houston, TX | HR office-location Benefits
Candi Olivo
(832) 810-3401
Candi has worked in the employee benefits industry for almost 20 years. She has worked at a brokerage, general agent and PEO over the years. In her role as an Account Manager, Candi manages all manners of client engagement including but not limited to claims resolution assistance, client and employee support, marketing of renewals and new business lines of coverage, employee enrollment meetings and renewal submissions.
Candi has a passion for helping people and works hard to meet individual clients needs.
In her free time Candi enjoys spending time with her family and traveling.