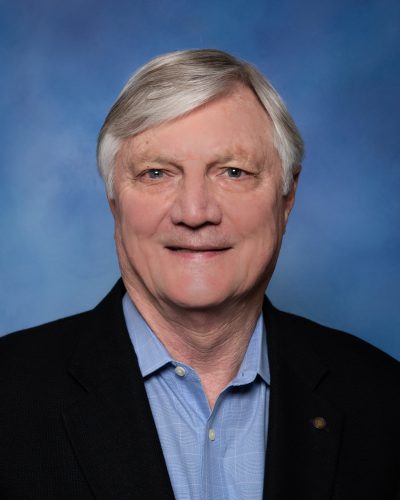 Burlington, NC | HR office-location Benefits
David R. Moore
(336) 365-3367
David began his insurance career in 1972 after graduating from Elon University. He specializes in helping individuals secure life insurance and works with businesses to provide employee benefits. David joined eBen in 2007 and maintains his office in Burlington, North Carolina.
David is an active member of the National Association of Health Underwriters (NAHU) and has served in a number of leadership roles over the years, including: President of Triad Association of Health Underwriters (2001), President of NC Association of Health Underwriters (2003 – 2004), Regional Membership Chair (2004 – 2006), National Membership Chair (2006 – 2008), and National Board of Directors (2007 – 2008).
David and his wife Cathy have two grown sons and 4 beautiful Grandchildren.
Outside of the office, David enjoys playing golf and spending time at his vacation home at Smith Mountain Lake.