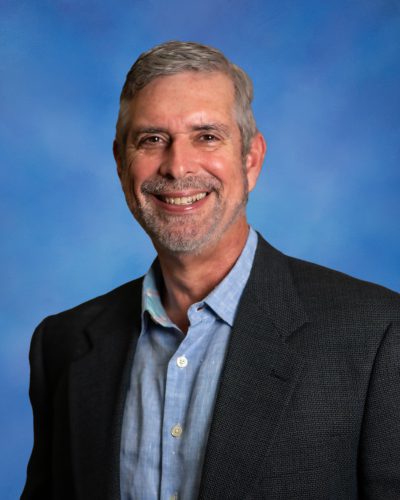 Savannah, GA | HR office-location Benefits
David Rubnitz
(912) 226-5956
David has over 35 years of experience in the benefits consulting business. He holds a Life Underwriting Training Council Fellow (LUTCF) designation.
David has served as president of the Savannah Association of Insurance and Financial Advisors and the Coastal Empire Association of Health Underwriters. David has also served on the advisory boards of five insurance companies and for two hospital systems in the Savannah, Georgia area.
An active member of the National Association of Health Underwriters (NAHU), David earned the prestigious Golden Eagle recognition for the Leading Producers Round Table (2007 – 2010) and became a charter member of the newly designated Soaring Eagle, created for top producers in the health insurance business, in 2011 which he continues to achieve each year since.