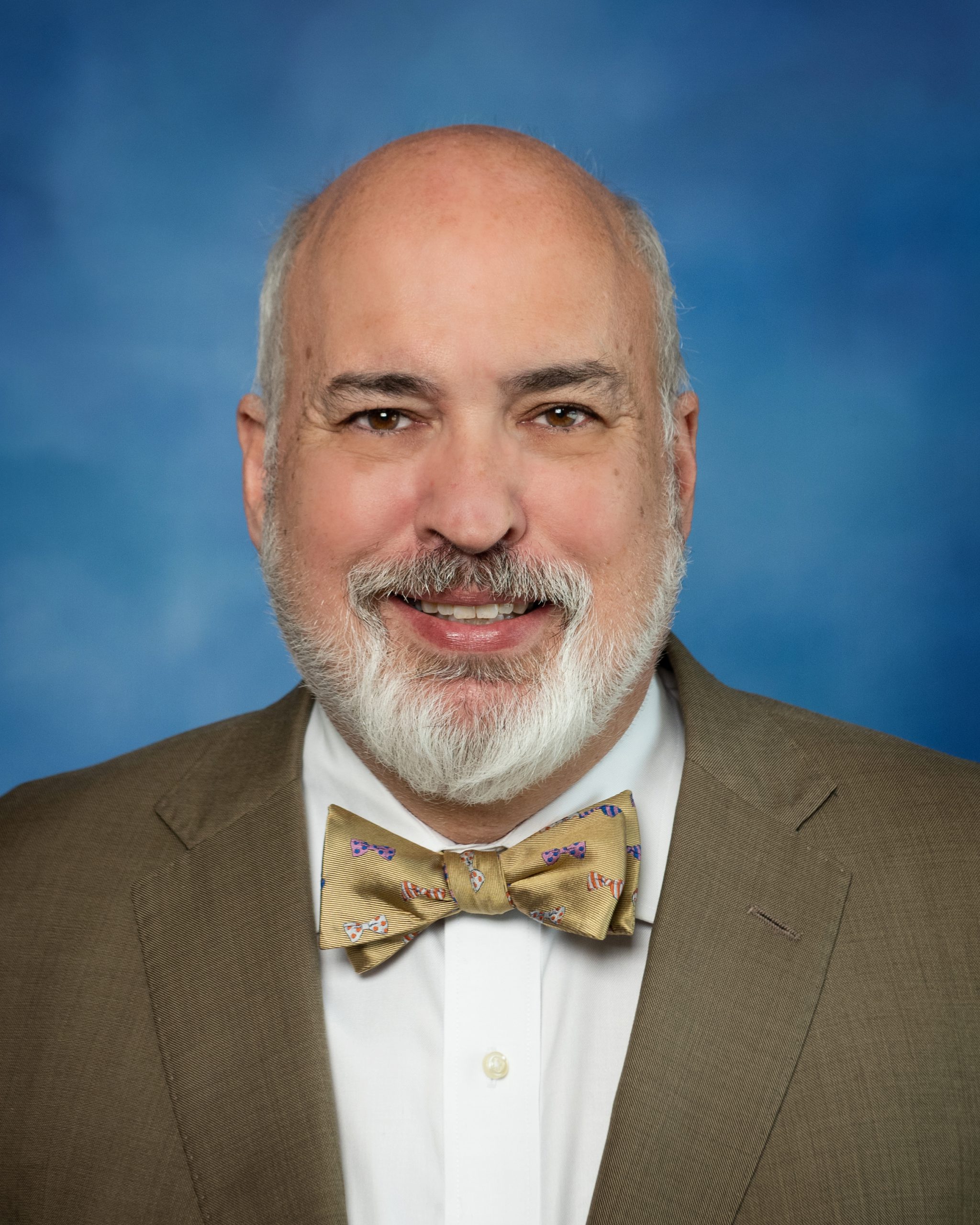 Raleigh, NC | HR office-location Benefits
David C. Smith JD REBC
(919) 491-4321
David is Senior Vice President of eBen. He is a graduate of the North Carolina School of Science and Mathematics, the University of North Carolina at Chapel Hill and North Carolina Central University School of Law's competitive Evening Program. David directs all compliance matters for the agency, its agents and their clients. He also serves as the primary sales director for its technology and risk management strategies for larger clients. In addition, he spearheads strategy and data analysis for the agency's self-funded clients.
David began his career working on policy and regulatory issues at the state level in the early 1990s and remains actively involved with the North Carolina Department of Insurance on issues effecting employers and agents within the state. David also worked with Blue Cross and Blue Shield of North Carolina, the state's largest health insurer, in numerous capacities in the sales and marketing division while completing law school before practicing law on a full-time basis until 2009, focusing on employee benefits and insurance related matters.
David is acknowledged nationally as a consultant on employee benefits, including ERISA, COBRA, HIPAA Privacy, Wellness, and the Affordable Care Act. He has worked with federal and state regulators. David has written numerous articles for national publications on the impact of new and evolving federal laws and regulations on employers and employee benefit plans and is frequently quoted by media outlets on these topics. David frequently authors opinion and compliance articles and blog posts for Employee Benefit Advisor.
His leadership in our industry has been recognized numerous times. David was named the 2013 Health Plan Advisor of the Year by Employee Benefit Advisor magazine and twice named to the Hot 100 Insurance Professionals by Insurance Business America magazine. In June 2018, David was awarded the Harold R. Gordon Memorial Award, the National Association of Health Underwriters (NAHU) Health Insurance Industry's Person of the Year.
David has been certified by NAHU as a Specialist in the Affordable Care Act, Worksite Wellness, HIPAA Privacy and Security, Benefits Technology, Self-Funded Health Plans, and Advanced Self-Funded, having not only completed the necessary educational requirements for each, but has also authored and co-authored five of these top-ranked certification programs for agents, brokers and consultants. He earned the Registered Employee Benefits Consultant (REBC) designation in 2018 and is licensed as a continuing education provider in 50 states and the District of Columbia.
A native of Banner Elk, North Carolina, David is very active in the National Association of Health Underwriters, serving in leadership positions at the local, state and national levels for the organization.