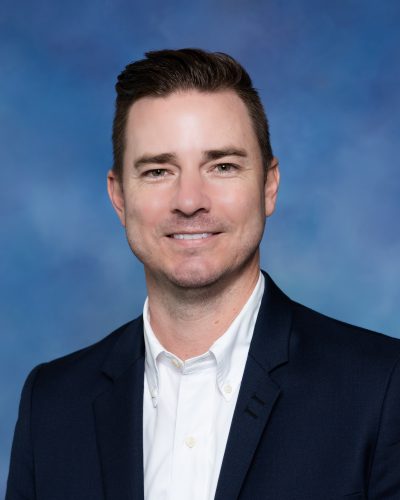 Burlington, NC | HR office-location Benefits
Dustin Moore
(336) 365-3367
Dustin earned his Bachelor of Science in Logistics Technology and Distribution with minors in Business Management and Business Finance from East Carolina University in 2005. He received his North Carolina Life, Accident and Health insurance license in 2007 and joined eBen in 2008. Dustin maintains his office in Burlington, North Carolina.
Dustin is an active member of the North Carolina Association of Health Underwriters (NCAHU) and several local business networking groups.
Dustin and his wife Cara, reside in Burlington, N.C. along with their two young children, Wynn and Olivia.
Outside of the office, he enjoys playing sports, including competitive CGA & USGA golf tournaments, pickle ball, basketball, and attending football games.