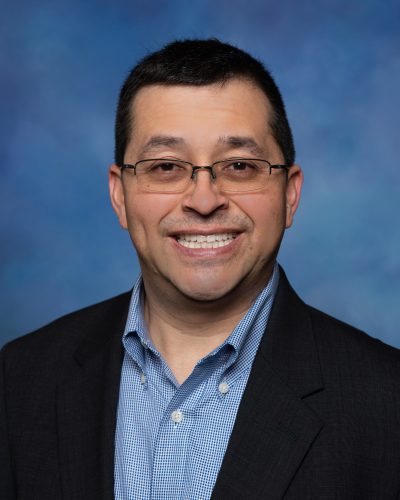 Dallas, TX | HR office-location Benefits
Eric Yablon
(469) 505-3974
Eric is a graduate of the University of Texas at Arlington. He has worked as an insurance consultant since 2002, providing Employer Benefit and Human Resource Management Systems (HRMS) solutions.
At eBen, Eric brings a wealth of experience and knowledge in Employee Benefit Consulting, Health Reimbursement Arrangements (HRA), Employee Benefits Risk Management, Human Resource Consulting, Human Resource Management Systems (HRMS) and Payroll Processing.
Using a comprehensive approach, Eric builds a custom strategy for each client, executed solutions for all their benefit, payroll and HR needs. He also helps employers navigate the complexities of the Affordable Care Act (ACA).
Although Eric was born in the northeast, he moved to Texas as soon as he could. He currently lives in the Dallas Fort-Worth area with his family.