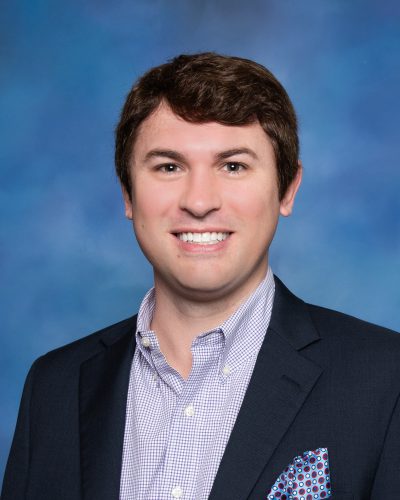 Fayetteville, NC | Raleigh, NC | HR office-location Benefits
James Craven
(984) 355-2488
James graduated from East Carolina University in 2010 with a Bachelor of Science in Economics. He joined the eBen team in 2011 and received his North Carolina Health Insurance License in 2012. James is also a member of the North Carolina Association of Health Underwriters (NCAHU).
James is a Human Resources Management System (HRMS) and payroll specialist. He conducts live and web demos to employers on behalf of eBen's exclusive partner, OrchestrateHR, a web-based system offering benefits administration, employer portals, HR access, payroll, consolidated billing, and more.
At eBen, James works with medium to large employers on all employee benefits including medical, dental, and voluntary/ancillary benefits. For individuals who no longer have access to a group plan, James analyzes COBRA and other individual policies, comparing benefits and pricing, to help find the right plan to fit their lifestyle and needs.
A native of Fayetteville, North Carolina, James currently lives close to his hometown in Raleigh.