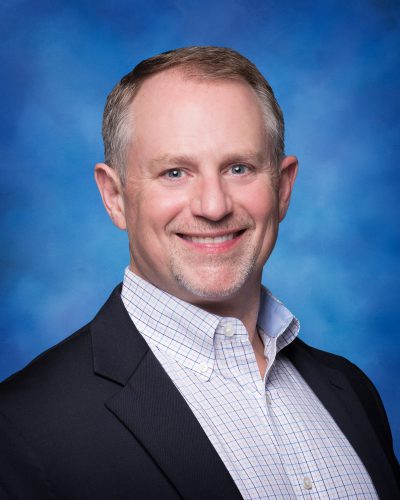 Franklin, NC | Highlands, NC | HR office-location Benefits
Jeff Cloer
(828) 630-7367
Jeff is a graduate of Western Carolina University. He began his professional career working in the wood flooring manufacturing business for 14 years, last serving as vice president of sales and marketing for Capella Wood Floors before becoming a professionally licensed Life and Health insurance agent in 2006.
Jeff is currently a Life and Health insurance consultant at eBen – Wayah Insurance Division — and has served for several years on both the regional and state Health Underwriters boards. He holds the professional designations of Life Underwriting Training Council Fellow (LUTCF) and Certified in Long-Term Care (CLTC).
A member of the National Association of Health Underwriters (NAHU) since 2006, Jeff has served on the North Carolina board of Health Underwriters as professional development chair and as President of the Western North Carolina chapter. He also volunteers with the Rotary Club and serves on Southwestern Community College's Board of Trustees. Jeff is a former member of the Macon County Community Foundation Board and a former board member of the Franklin Chamber of Commerce.
Jeff's industry awards include Member of the Year for the Western North Carolina Heath Underwriters chapter, Spark Plug award winner at the state level, a Keystone Thoroughbred Award winner, an eight-year member of the Million Dollar Round Table, and a four-year LPRT Soaring Eagle.
An eight-generation native of Macon County, Jeff lives in Franklin, North Carolina with his wife, Brenda. They have two grown children, Tyler and Morgan.