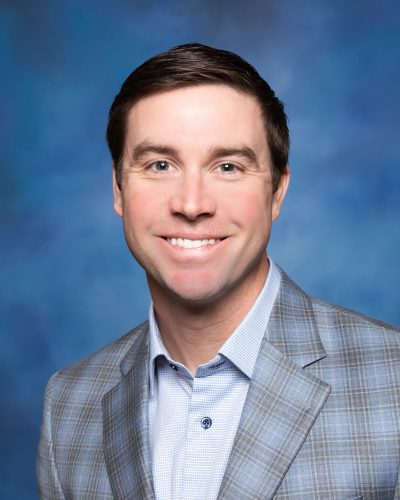 Clinton, NC | HR office-location Benefits
Jonathan Williams
(910) 518-6266
Jonathan completed his Bachelor of Science in Environmental Sciences with a concentration in Biology at the University of North Carolina at Wilmington in 2005. Prior to graduation, he decided to join his father in the employee benefits industry. Jonathan earned his Life, Health and Accident insurance license and began shadowing his father after graduation.
He is proud to be part of an organization that provides national-level resources while maintaining local customer service. He enjoys getting to know people and helping others.
A Clinton, North Carolina native, Jonathan and his wife have three children. He played baseball at Methodist College and remains active in sports and outdoors. Jonathan enjoys playing golf and spending time with family at Topsail Beach.