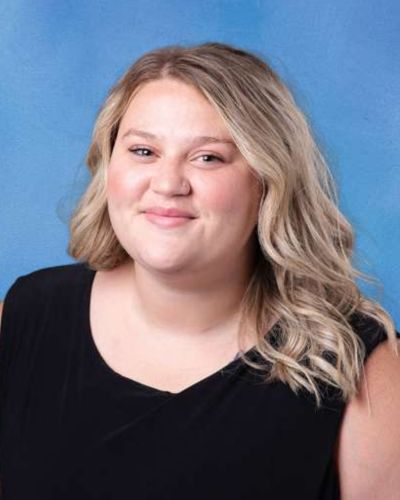 Spruce Pine, NC | HR office-location Benefits
Kathryn Brewer
(828) 630-7424
Kathryn was born in Avery County, NC, just one county over from Mitchell, where she has been raised since birth. She graduated from Mitchell High School in 2016 and attended Mayland Community College for Early Childhood Development while working two jobs in customer service.
After working in Customer Service for 10+ years, her mother-in-law passed away suddenly, and she decided she needed a change. Kathryn earned her certificate from Mayland Community College for Medical Coding and began a new job working for Parallon at Blue Ridge Regional Hospital, doing registration and coding. She began working for eBen in March of 2023 and enjoys helping clients with anything she can.
In her spare time, she enjoys spending time with her husband, Hayden, and their two dogs, along with family and friends in the beautiful mountains they call home.