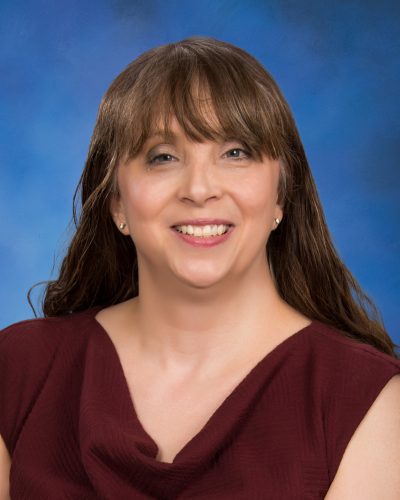 Fayetteville, NC | HR office-location Benefits
Kelly Sherrill, REBC
(910) 323-0290
Kelly joined eBen in 2005 and is currently serving as a Regional Account Manager and an Account Executive.
Kelly's favorite thing to do is help her clients. She has managed employer groups of all sizes, but specializes in large self-funded groups. Kelly also enjoys assisting our many Benefit Consultants and Account Managers nationwide.
As a member of our professional organization, the National Association of Benefits & Insurance Products (NABIP), Kelly has twice served as President of the local chapter as well as serving on the North Carolina and Regional NABIP Boards of Directors. Kelly has received the Registered Employee Benefits Consultant designation holding several certifications in the Affordable Care Act, Wellness and Self-Funding.
Kelly graduated from the University of North Carolina-Chapel Hill in 1993 with a BA in Political Science and a concentration in Visual Communications. Since moving to Fayetteville in 1994, she has enjoyed being involved in the community serving with many organizations including First Presbyterian Church, Communities in Schools, the Child Advocacy Center, Friends of Children and the Women's Giving Circle. Kelly is proud to have served as a past President of the Junior League of Fayetteville. She enjoys spending time traveling with her two daughters.