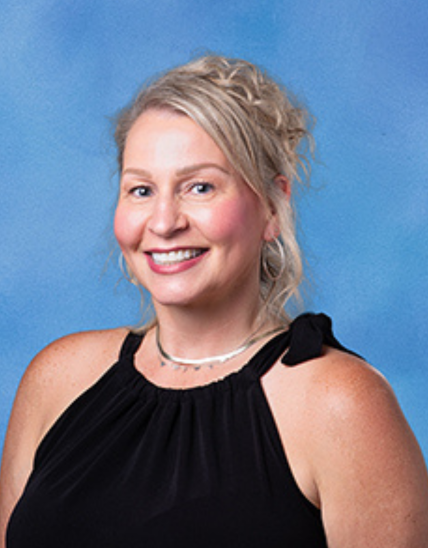 Spruce Pine, NC | HR office-location Benefits
Marsha Letterman
(828) 630-7424
Marsha has over 20 years of experience in the insurance industry, beginning in 1998 at family-owned brokerage firm, Consolidated Insurance Benefits of Greenville, South Carolina.
After moving back to her home state of North Carolina in 2004, she worked as a Property and Liability agent for Fortner Insurance Agency in Burnsville. Her success in Property and Liability insurance brought her to Cardinal Insurance Agency, Inc., in 2010. Later that year, she joined the eBen team as an account manager for the Spruce Pine, North Carolina and Johnson City, Tennessee offices. Marsha has a passion for helping people and works hard to meet each client's unique needs, no matter how big or small.
Marsha is a current member of the National Association of Health Underwriters (NAHU) and an active member of her local chapter, Western North Carolina Association of Health Underwriters.
Outside of work, Marsha enjoys spending time with family — especially watching Philadelphia Eagles football — attending Zumba and aerobics classes, bargain shopping, and most importantly, attending church in her community.