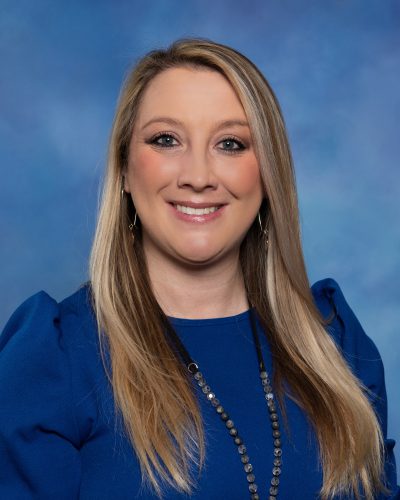 Hickory, NC | HR office-location Benefits
Megan Johnson
(828) 630-7354
Megan is a 2009 graduate of Appalachian State University with a Bachelor's of Science in Psychology. Her husband Brian Johnson and she have 2 boys, Nate and Rylan, 16 and 14 and a daughter Madalyn age 4 along with 3 dogs Allie, Halo and Luke Skywalker.
Megan began her career with Broome Associates/eBen Benefits, October of 2011. She started in the group account manager position and has now moved into the Individual U65 and 065 Individual Producer role. She enjoys the ever-changing environment of health insurance and loves learning something new all time.
Megan enjoys time with her family, being outside, traveling and loving God!