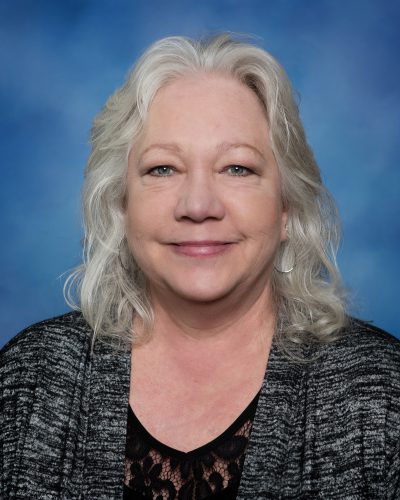 Burlington, NC | HR office-location Benefits
Paula Sherbrook
(336) 365-3367
Paula has over 40 years of experience in the Life and Health insurance industry. She has worked with David Moore and Associates in Burlington, North Carolina for 30 years. Paula joined eBen in 2007.
With a focus on service, Paula helps clients find health insurance products that meet their needs. She has been recognized among the Elite Circle of Champions by the Health Insurance Marketplace for several years.
Paula has extensive knowledge and experience with individual health insurance and Medicare products.