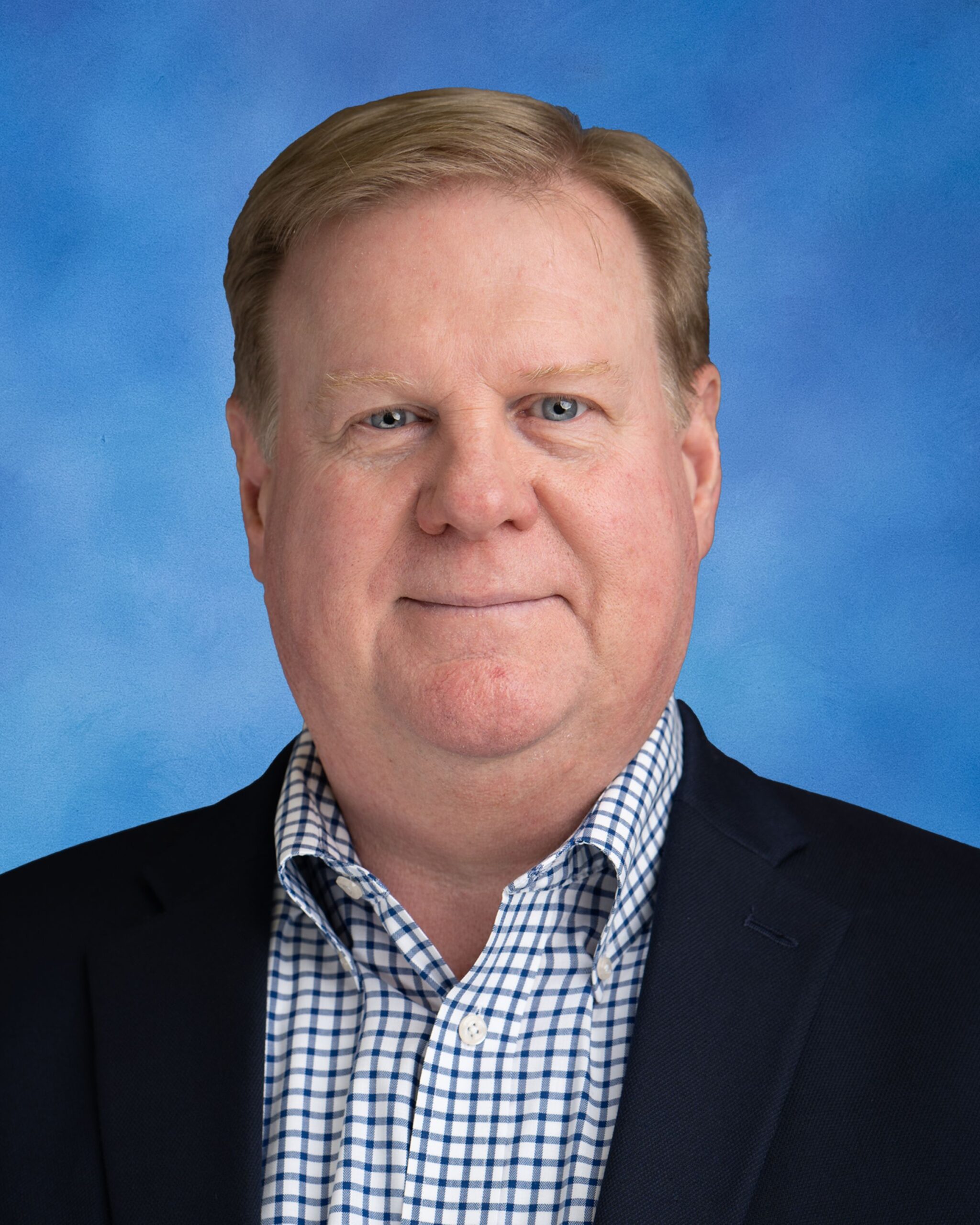 Charlottesville / Martinsville, VA | HR office-location Benefits
Phillip Davis
(276) 200-2165
Phillip Davis is a husband, father, and coach with a lifetime career in the financial services industry. He
along with his son, Caleb own Fieldale Insurance Agency, Inc., a regional independent insurance agency
located in south-central Virginia.
Phillip concentrates his efforts on the Fieldale Business division, specializing in business planning
services which include employee benefits, business legacy planning, and profitability. He also works
extensively in the individual senior market guiding clients through Medicare planning.
Outside the office, he spends as much time as possible with Caleb, his daughter Brooklin, his wife of 27
years Paula, and their German Shorthaired Pointer Leia. Phillip also enjoys playing golf, sport shooting,
firing up the wood grill, and just being outdoors.