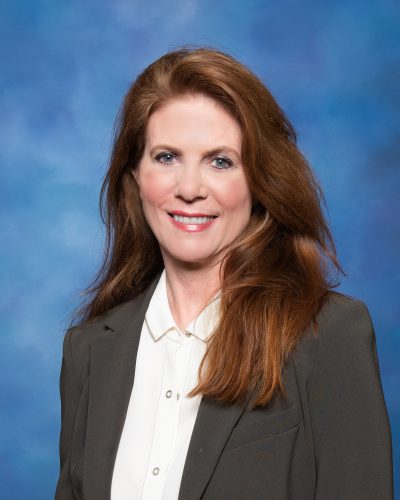 Raguet Bass
Raguet graduated from the University of Texas at Austin in 1986, and began her career as a corporate insurance broker in 1989.
Over the years, Raguet has blended new technology into the services she provides to make payroll, HR and tax compliance, and insurance enrollment easier for her clients. She is an expert on the complexities of today's transitional healthcare world and prioritizes customer service above all else. Raguet concentrates on presenting the complicated, multifaceted options that employers need to navigate in a user-friendly, concise manner and prides herself on finding the best solution for her clients. She is a trusted, experienced consultant who maintains eBen offices in Dallas and Denver.
Raguet grew up in Dallas and currently lives in Denver, where she enjoys skiing and golfing in the great outdoors.