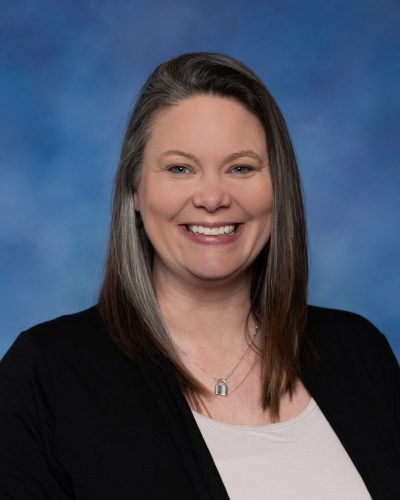 Dallas, TX | HR office-location Benefits
Regina Simmons
(469) 505-3974
Regina has been in the Insurance Business since 2003.
Since joining the eBen team in 2013, she has enjoyed the creative benefit solutions she is able to offer group clients as well as Individuals.
Regina is a Native Texan and in her spare time enjoys watching her children play Baseball and Softball.