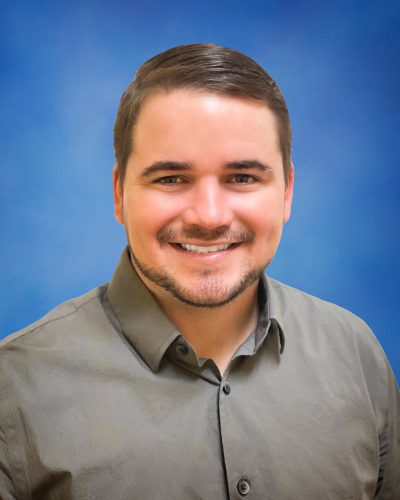 Savannah, GA | Tampa, FL | HR office-location Benefits
Robbie Willingham
(813) 773-8411
Robbie has been in the insurance business since 2015. He works with small to mid-size employers on finding solutions to their benefit problems. He has a niche in blue collar trades and has the ability to place high risk cases with our preferred carriers. Robbie has experience with Ease, Employee Navigator and other enrollment vendors, he enjoys finding the right technology for his clients.
Robbie brings 15 years of experience as an entrepreneur and understands the big problems in which small businesses face. His main focus now is in the partially self-funded space to provide a unique transparent experience to each client.
Robbie currently serves on the board of his local NABIP chapter, he is committed to continue his growth within this organization in hopes to serve at a state level in the future.
Prior to his insurance career, Robbie started a landscaping business which was later acquired by the 22nd largest landscaping company in the nation.
Outside of the office, he enjoys attending University of Georgia football games and traveling abroad with his wife.