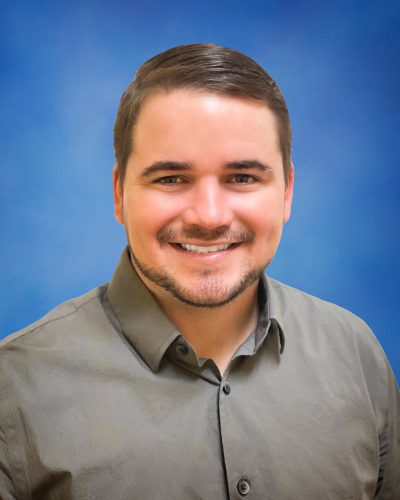 Savannah, GA | Tampa, FL | HR office-location Benefits
Robbie Willingham
(813) 773-8411
Robbie is an experienced insurance agent, licensed in Health, Life, Property and Casualty insurance. He is passionate about mitigating risk for employers associated with injuries and illnesses on and off the job.
Prior to his insurance career, Robbie started a landscaping business which was later acquired by the 22nd largest landscaping company in the nation.
Outside of the office, he enjoys attending University of Georgia football games and traveling abroad with his wife.