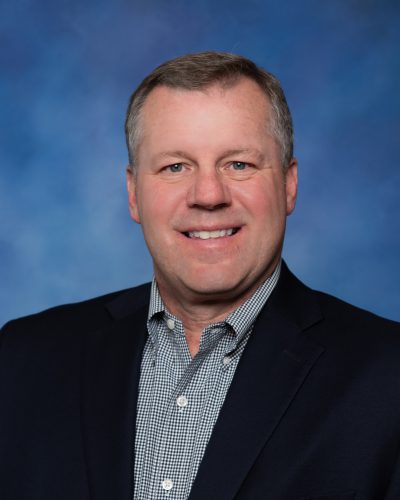 Johnson City, TN | HR office-location Benefits
Sam East
(423) 528-0271
Sam graduated from East Tennessee State University with a degree in Political Science. He has been a licensed Life and Health insurance agent since 1991 , focusing on employee benefits with an emphasis on customer service.
At eBen, Sam is passionate about meeting client needs for payroll, human resource management, and the ever-changing ACA/DOL compliance arena.
Sam is a past president of the Tri-Cities chapter of the National Association of Health Underwriters. He is also an active member of the Chamber of Commerce in Johnson City, Tennessee. Sam has served on several local boards, but is most proud of his service with the Dawn of Hope, an organization providing individualized services to enrich the lives of adults with intellectual and developmental disabilities in Northeast Tennessee. Sam was also an active member of the Rotary Club of Johnson City for 22 years.
Sam grew up and still resides in the Tri-Cities area of Tennessee. He and his wife Kendall have two sons Cade and Carson. They reside on the family farm where they have raised and shown quarter horses in cutting and ranch events.