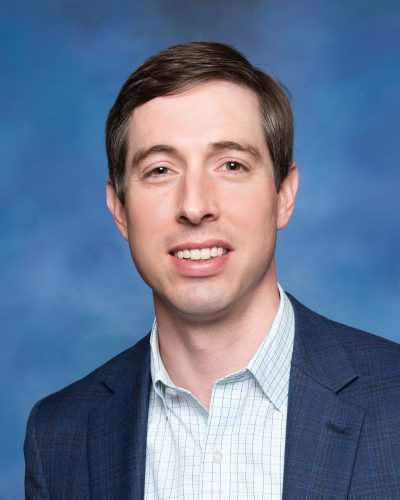 Roanoke, VA | HR office-location Benefits
Stephen Hamilton
(540) 824-4471
Stephen is a second-generation business owner. He is a co-founder of HAWK Advisers, a regional independent agency in Virginia offering business, group benefits, life, home and auto insurance.
He works extensively with HAWK's construction, hospitality, nonprofit, agribusiness, and manufacturing customers. An advocate for the business community, Stephen frequently presents on a variety of risk management and compliance topics.
A lifelong resident of Roanoke, Virginia, he enjoys spending time with family and exploring the great outdoors.