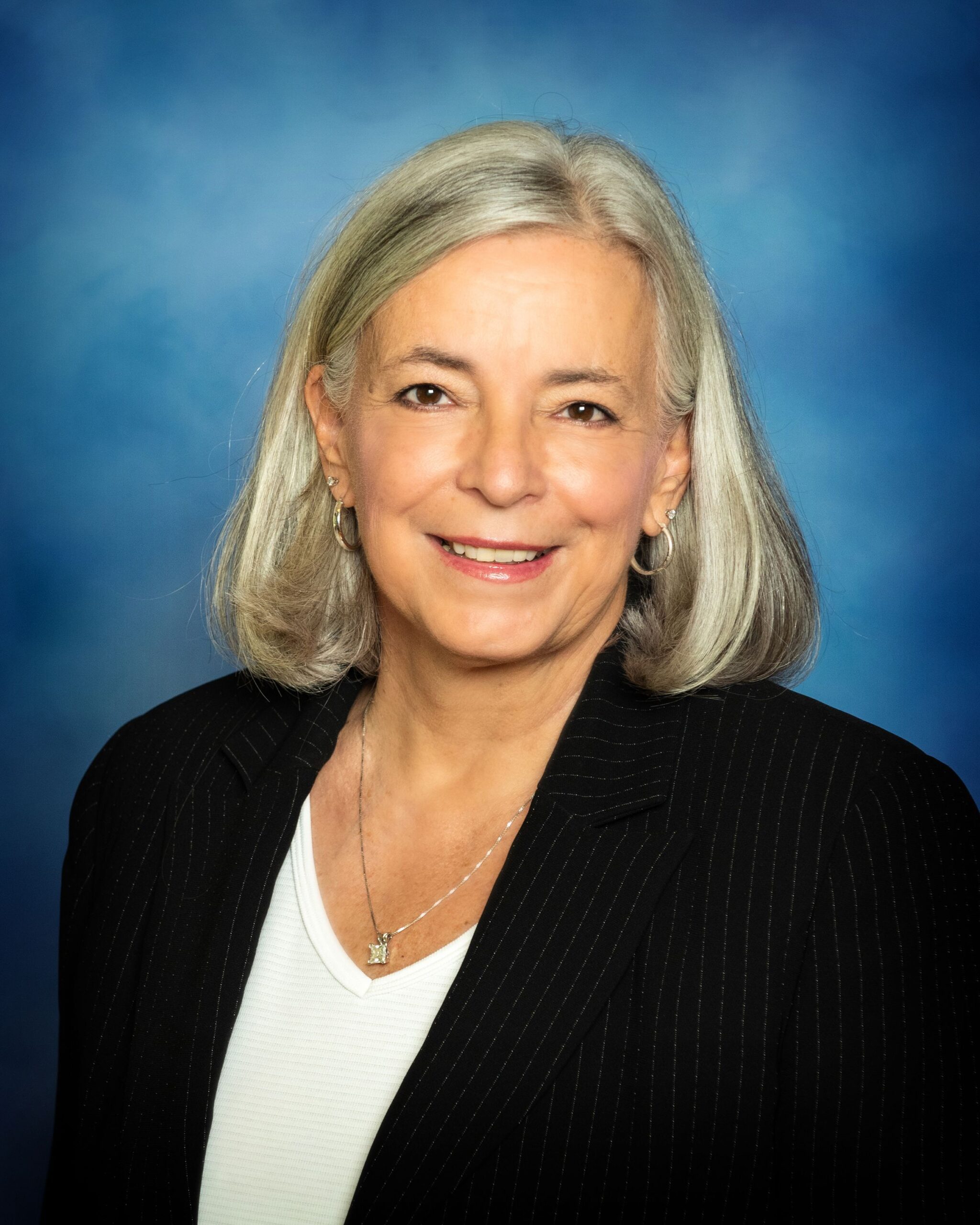 Greensboro, NC | HR office-location Benefits
Teri Gutierrez
(336) 365-4248
Teri received her two Batchelor of Science degrees in Business and in Marketing, graduating Magna Cum Laude, from Barton Collage in 2002. She started in the insurance business in 1985 working with Jefferson Pilot, Seabury & Smith, a Marsh McLennan Company before starting her own company in 2002 and later joined eBen Benefits.
In 1993 Teri was President of the Raleigh Association of Life Underwriters and earning her LUTCF, Life Underwriter Training Council Fellow. She also achieved two President's Club Awards as one of only 10 people to achieve top producer status with Seabury & Smith, a Marsh McLennan Company. In 2014 she also received her RHU, Registered Health Underwriter. Teri also received the NAHU Distinguished Service Award in 2022 being recognized as one of three people to receive the highest individual honors an National Association Health Underwriter member can receive.
Teri is one of those consistent leaders at the state and local chapter levels. Since joining NAHU in 1996 Teri has worked tirelessly to promote the association, serve in leadership, and recruited members who have become leaders in the association. She has served at the highest level as State President but has continuously supported her local chapter by serving as the local President for two years. She also served on committees for the state and local level before and after her presidency and as a member of the BOD for many years.
Teri served serve on the NCDOI Technical Advisory Group (TAG) and she also served on the Life & Health Agent Advisory Committee. As part of the inaugural committee, she helped shape the role this committee would play in working with the NCDOI. In 2013 Teri was one of two insurance people in the state to be appointed to represent licensed health insurance agents and brokers at the NC Institute of Medicine during the state's implementation of the Patient Protection and Affordable Care Act (PPACA). Her mission was two-fold:
– To educate Navigators and Certified Applications Counselors (CACs) about what licensed agents and brokers do and how they serve the health insurance needs of NC consumers, and;
– Educated agents and brokers on the roles of Navigators and CACs in the Marketplace and how both groups can use this opportunity to network together to serve the health insurance needs of all North Carolinians.
As a result of this partnership, NC went on to become a model for other states on how Navigators and agents can work together. Teri was invited to Washington D.C. to participate in a U.S. Chamber of Commerce event for small businesses opposing PPACA. She has also served as Chairperson for the NC Political Action Committee and serviced on the BOD for the NCPAC.
Teri Is involved in her Church, St Andrews and their Choir, works for the Diocese or Raleigh for over 20 years in helping prepare couples for marriage. She has been on The Little German Band BOD as their treasurer for 21 years and a member for 35 years. Plus, she has three beautiful children, David, Christina and Liz and four very rambunctious and fun grand children