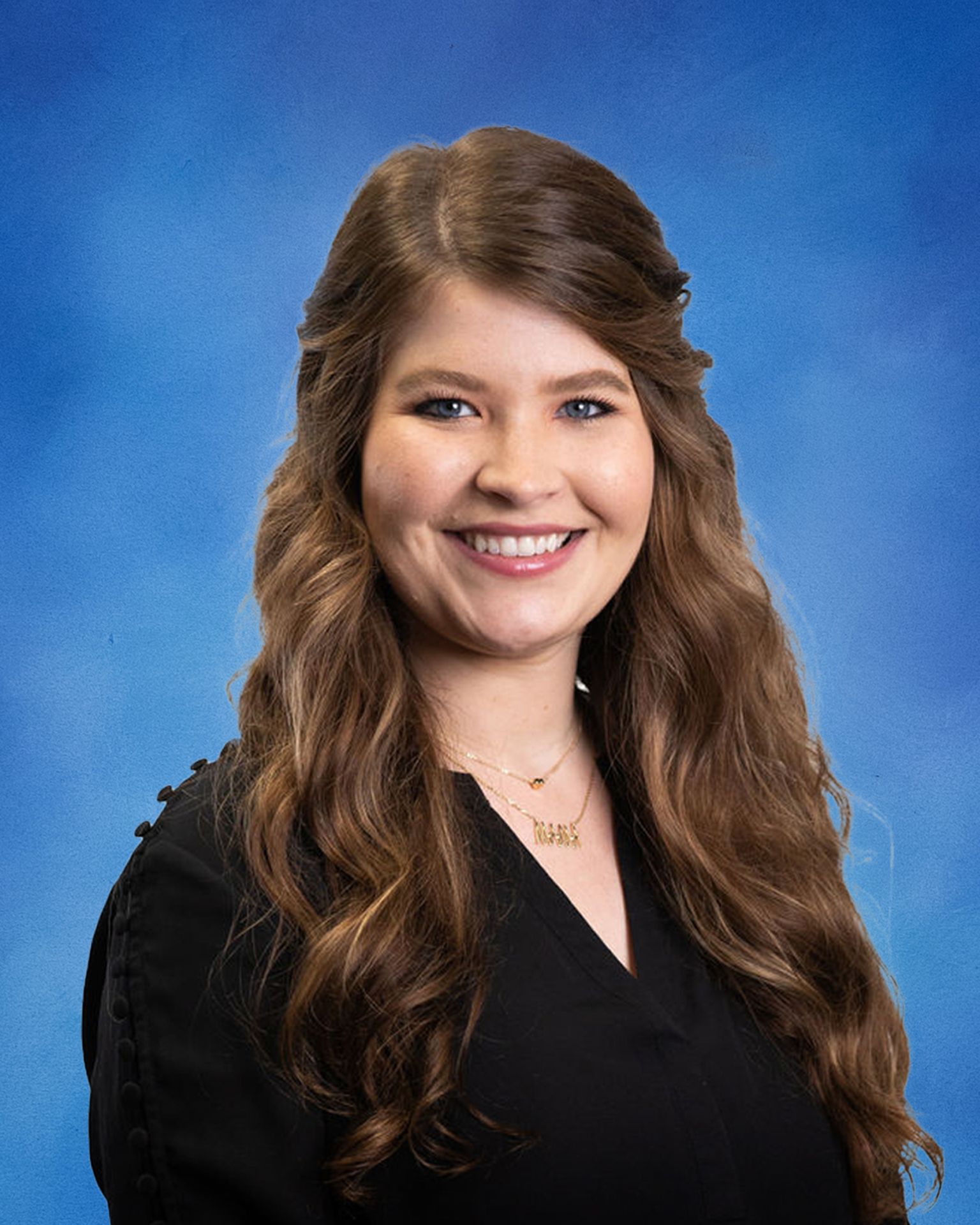 Hickory, NC | HR office-location Benefits
Tiffany Lee
(828) 630-7354
Tiffany Lee is one of our newest team members and started as our Health & Benefits Account Manager in 2022. With two years of experience in supply chain consulting and analytics and four years of experience in human resources-related positions, including as an HR business partner, HR specialist, and HR coordinator, Tiffany brings highly valued and necessary skills to our organization that will benefit our clients now and in the future.
Tiffany holds an undergraduate degree from Campbell University in healthcare management and has an MBA with a concentration in leading and managing human resources from Appalachian State University. She is also a LEAN Greenbelt. One of Tiffany's biggest accomplishments so far was earning her associate's degree in high school, which allowed her to complete her collegiate career in three years following high school graduation.
Tiffany will be working from the office of Broome Insurance, a Legacy Partner, and will apply her expertise to supporting HR professionals. Her focus is on always providing excellent customer service and expertise, and she feels fulfilled when she can help make someone else's day easier.
Tiffany has been married to her husband since 2019 and has one son who was born in 2022. In her free time, she enjoys cooking from scratch, gardening, spending time with her family, and enjoying the great outdoors. Tiffany also has experience working with camels on a farm and would love to have her own one day.