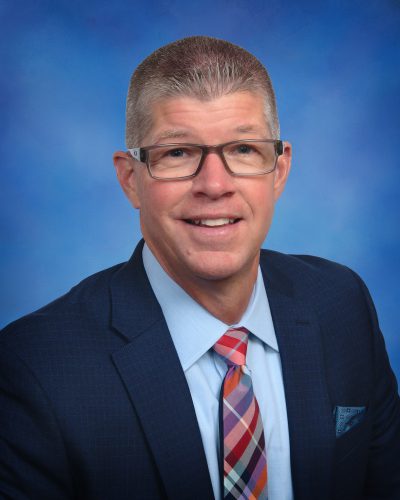 Elkin, NC | Yadkinville, NC | HR office-location Benefits
Van Shore
(336) 390-0023
Van began his career in the insurance industry in 1998 with CMS Insurance and Financial in Yadkinville, North Carolina. He specializes in guiding seniors through Medicare planning and works with individual Health, Life and Annuities plans. Van is a certified Long-Term Care Consultant (CLTC).
Before his insurance career began, Van worked in the golf industry and was a member of the PGA of America. He considers that the experience of working with all types of personalities and learning to multitask helped him to be better prepared for the daily challenges associated with sales and building relationships.
He and his wife, Angie, live in Boonville, North Carolina. Their daughter, Emma Kate, is a recent graduate of Appalachian State University.