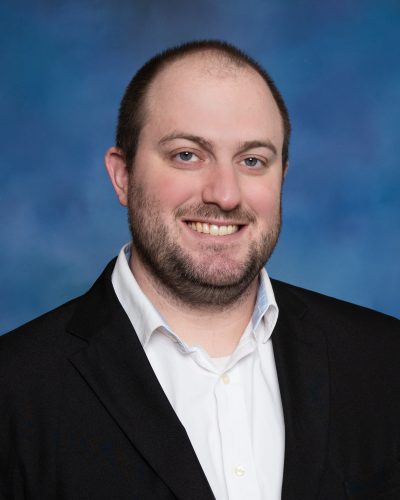 Spruce Pine, NC | HR office-location Benefits
Wayne Ellis
(828) 630-7424
Wayne graduated from Mars Hill University in Mars Hill, North Carolina in 2013 with a Bachelor of Science in Business Management. Wayne has been working for eBen since September 2014. He is a third generation insurance adviser/broker from the Ellis family and enjoys working with his family.
He is currently a Customer Service Professional and enjoys learning the many different products and benefits that eBen has to offer while working in Newland, North Carolina. Taking care of the customer, seeing that they have been provided with the best service possible, and assisting in the overall growth of eBen are some of Wayne's top priorities as part of the eBen team.
Wayne currently enjoys serving his country in the U.S. Army Reserves and is a valued member of the 733 Engineering Company out of Greeneville, TN.