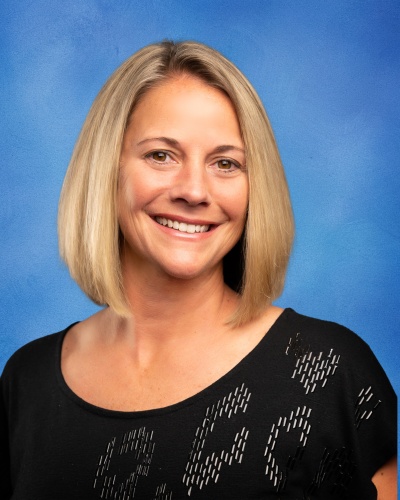 Wilmington, NC | HR office-location Benefits
Carrie Lacayo
(910) 518-8492
Carrie is from Fuquay Varina, NC and graduated from Campbell University with a BS in Business
Administration in 2003. She also played 4 years of soccer at Campbell. She went to work for a TPA out
of college and has enjoyed working in the benefits world ever since. She worked at eBen for 8 years
prior to recently returning after enjoying being home with her daughter. She has a passion for helping
others and loves the client service role she is able to play at eBen. She is a member of NABIP and the
former secretary of her local chapter in Wilmington, NC.
She lives in Wilmington, NC with her husband, 2 children and their dogs Roxy and Cona. When she isn't
working, she still enjoys playing soccer with her husband and going to the beach with her family.