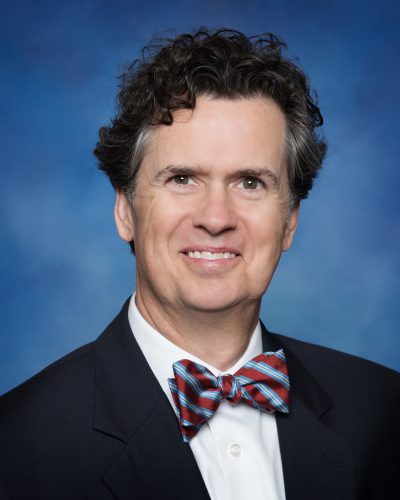 Fayetteville, NC | Wilmington, NC | HR office-location Benefits
M. Hughes Waren, Jr RHU
(910) 518-8492
Hughes is a Regional Vice President at eBen. He received a Bachelor of Arts in Communications with a minor in Business from the University of North Carolina at Wilmington in 1993. He became a licensed Life and Health insurance broker in 1997.
He started his insurance career with a third-party administrator, learning the detailed workings of partially self-funded healthcare plans, COBRA and Flex administration. He joined eBen in 2002 and opened the Wilmington office. Hughes earned his Registered Health Underwriter (RHU) designation from the American College in 2008.
Hughes' dedication and commitment to our industry motivated him to serve on many insurance boards and committees in North Carolina where he was recognized for his outstanding service on a state and national level. Hughes served on the Inclusive Health High Risk Pool board of directors, NC Department of Insurance Agent Advisory Committee, was awarded the North Carolina Association of Health Underwriters (NCAHU) Chip Huffstetler Member of the Year, served on the NCAHU board of directors as President, was given the NCAHU Frederick W Joyner Distinguished Service award, was recognized by the National Association of Health Underwriters in Washington, DC for his statewide legislative efforts on changing NC state health insurance laws. Hughes currently serves as the NCAHU Political Action Committee Chairman.
In his free time, Hughes enjoys spending time with his wife of 25+ years, playing tennis, golf, and relaxing at the beach. He is also very proud of his two grown sons. The oldest started his investment banking career in 2020 and the youngest is completing his college degree at the U.S. Naval Academy.