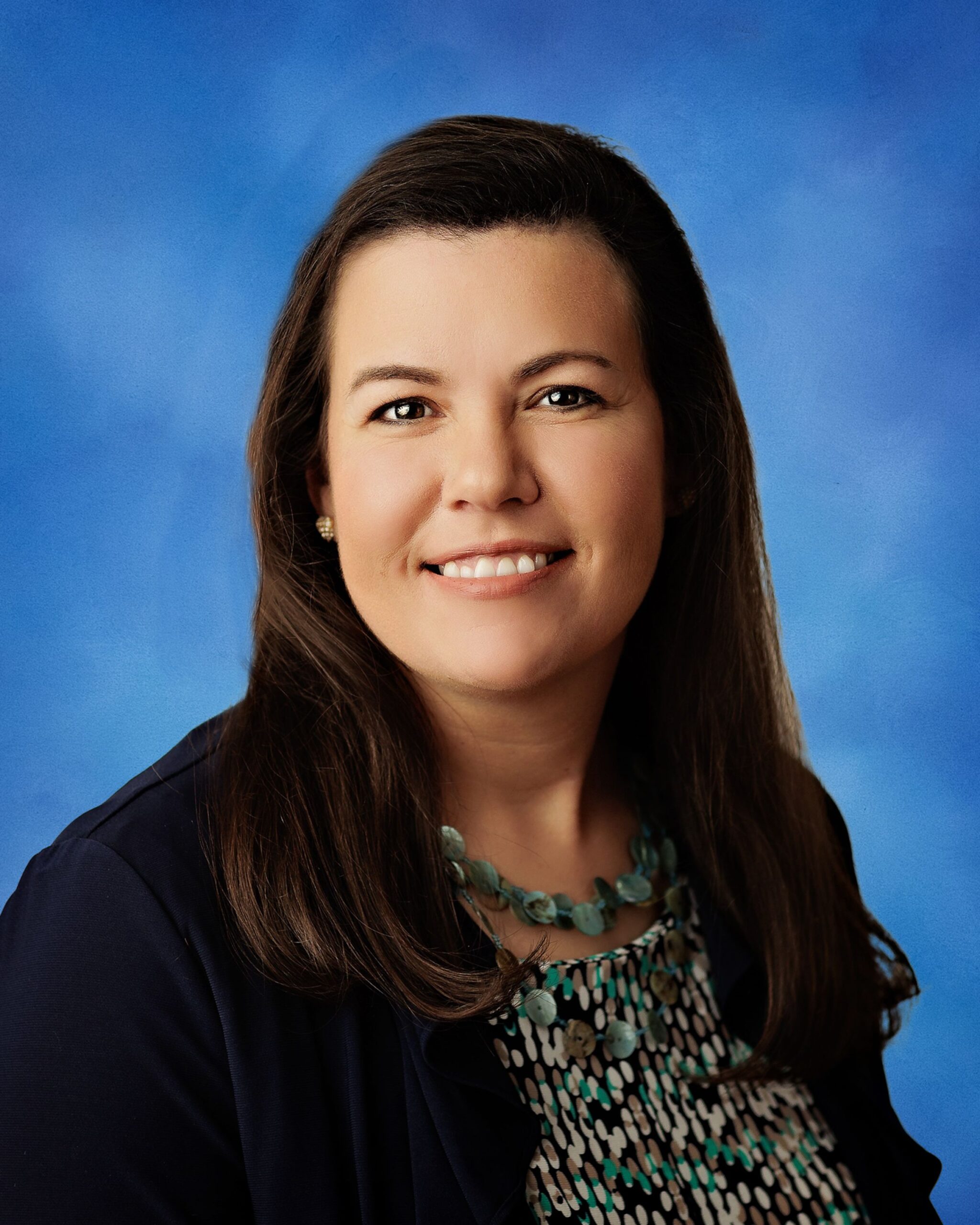 Burlington, NC | HR office-location Benefits
Danielle Schoch
(336) 365-3367
Danielle has worked in the industry since 2021 and in Customer service before that. Danielle has a desire to help others navigate issues and questions in regards to their health insurance needs.
In the role of admin, Danielle assists the team in accomplishing the goals of the office. Danielle assists with groups for enrollments and in picking their benefits. Danielle works with the carriers and the groups to reach positive outcomes.
She is excited to learn and grow in knowledge of the business.
Danielle has lived in Burlington, NC for the last 30 years. Danielle worked in the school system for 7 years before joining the Burlington eBen Office in October, 2021. Danielle is excited to learn and grow as an Account Manager.
Danielle is a wife and mother of three boys and enjoys spending time with her family