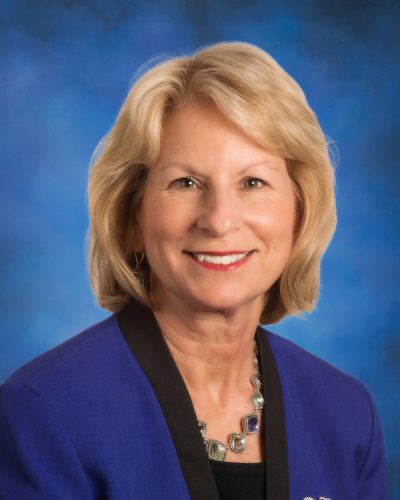 Hickory, NC | HR office-location Benefits
Ellen Robbins
(828) 630-7354
Ellen joined the Broome Team in January 2018. A UNC-Chapel Hill graduate, she started her career in the banking industry, providing credit and cash management services for commercial clients. After moving to Hickory in 1997, she began working in Human Resources, serving as Human Resource Director for several community banks and most recently working in benefits administration in the healthcare and manufacturing industries.
Ellen has obtained her PHR and SHRM-CP Human Resource Certifications and looks forward to sharing her benefits experience and knowledge with her clients through exceptional service. As an Account Manager, she handles service request needs, quoting, policy reviews, policy changes, benefits administration, and welcomes any questions related to benefits coverage and health plans.
Ellen volunteers with the Hickory Choral Society Auxiliary, known as "The Grace Notes," in support of her husband, Bucky, and the many other wonderful singers in the group. She and her husband have five wonderful children, joined by an amazing son-in-law and daughter-in-law, as well as two adorable grandsons. A former Boston Marathoner, Ellen now gets her exercise through biking, working out at the gym, and hiking. In her free time, she loves having family get-togethers, singing in her church choir, hiking in the mountains, and traveling with her husband.