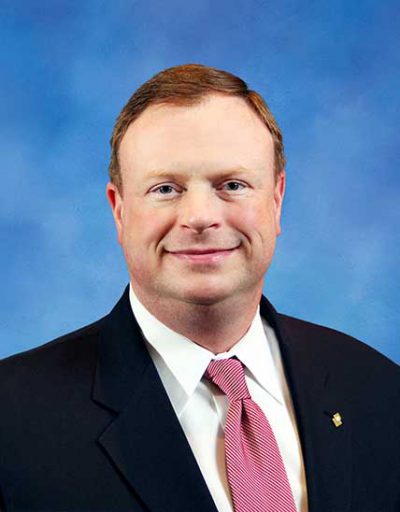 Franklin, TN | HR office-location Benefits
Gary Thompson
(615) 434-5297
Gary earned a Bachelor of Science in Business Administration in Finance from Memphis State University and holds certifications from the American College in health reform. He joined Chappell, Smith & Associates in 2011, leading the Life and Health department.
Gary started his insurance career in personal lines, but quickly developed a passion for helping others with their life and health needs. His career path led him to work with some of the largest health insurers in the country before returning to work in the field. His time spent working directly for insurers lends Gary insight into the ever-changing landscape of healthcare.
Gary continues to work at the forefront of health reform and the Affordable Care Act (ACA). He has provided continuing education to CPAs through the Tennessee Society of Certified Public Accountants and was featured in the CPA Journal in 2013.
Gary is a member of the National Association of Health Underwriters (NAHU).