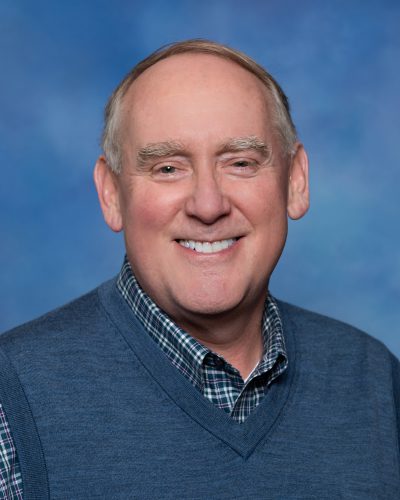 Fayetteville, NC | HR office-location Benefits
Johnny Dawkins
(910) 323-0290
Johnny is a 1981 graduate of Wake Forest University and currently works as a benefits technology consultant at eBen. He has served as chairman of the North Carolina Department of Insurance's Health Insurance Agents Advisory Board and has served on the National Executive Board of the Health Insurance Agents Association.
Johnny serves as the District 5 council member for the city of Fayetteville. He is also a past chairman of the Fayetteville Chamber of Commerce and a past chairman of the Chamber of Commerce's Military Affairs Council. He is an honorary member of the 82nd Airborne Division at Fort Bragg and a former Honorary Wing Commander of the 43rd Airlift Wing at Pope Field.
While at Wake Forest University, he created the Brian Piccolo Fund Drive for Cancer Research. This student-led fund drive has raised millions of dollars for cancer research since its founding in 1980. Johnny is a member of the Duke Cancer Institute's Brain Tumor Board of Advisors. He has served on the Board of Directors of the Fayetteville Kiwanis Club, the Board of Deacons at Snyder Baptist Church, the Board of Directors of the FTCC and FSU Foundations, and the Board of Directors of the Care Clinic Foundation.
Johnny and his wife Donna have two grown children, Jay and Jill.