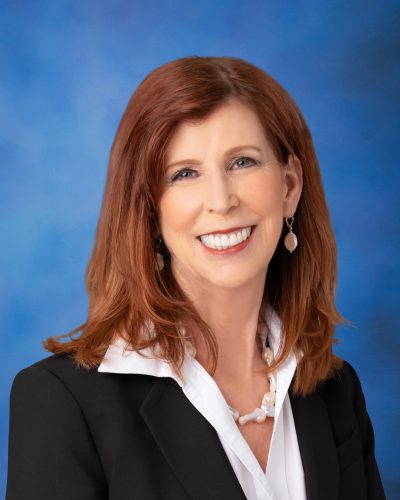 Annapolis, MD | HR office-location Benefits
Kate Hutchinson
(410) 972-4530
Kate began her career in the group benefits field in 1977 as a group sales representative for a Canadian insurance company. In 1979, Kate began specializing in the company's group pension products and became the pension sales director for the Mid-Atlantic region in 1984. Working closely with large corporations, both public and private, as well as several large labor union pension plans, her sales exceeded $250 million.
In 1993, Kate joined her family's third-party administrator as senior vice president of sales. In 2013, she closed her family-owned business and transitioned valued and long-term clients to OrchestrateHR through her association with eBen. This move benefited clients with diverse product offerings and the ability to provide a full range of human resources services, while still maintaining the mantra of Kate's family TPA firm, "Dedicated to Service."
Born and raised in the great state of Alaska, Kate has lived in the Washington, D.C. metropolitan area for five decades, mainly residing in Annapolis, Maryland.