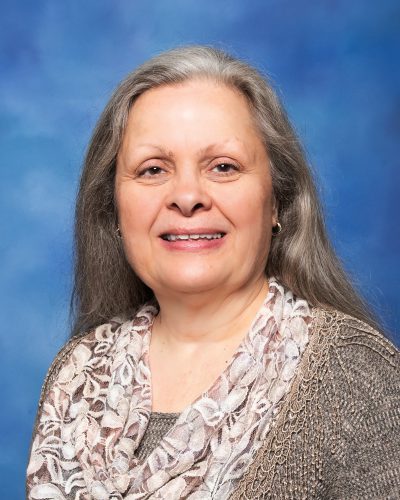 Lexington, NC | Winston Salem, NC | HR office-location Benefits
Kathy Young
(336) 365-6052
Kathy has been in the insurance industry for 42 years. She has focused on small employers and individual Life and Health policies, including Medicare, for the past 20 years.
Kathy has been an Employee Benefits Account Manager with Mountcastle Insurance since 2010. She enjoys working with her clients to find the right insurance coverage to fit their needs.
Kathy is from Lexington, North Carolina, where she still resides.