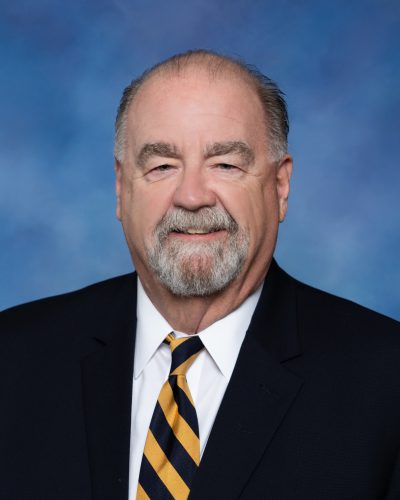 Dunn, NC | HR office-location Benefits
Keith Johnson
(910) 518-8107
Keith earned a Bachelor of Science in Business Administration from Campbell University. He is a licensed Life and Health insurance agent.
Before, during and after his college education, Keith was employed by a family-owned business. He then became a project manager at the largest healthcare company in the world. Later, he became sole proprietor of a life insurance business. Since 1997, Keith has been a Life and Health insurance producer for Snipes Insurance Service, Inc. in Dunn, North Carolina. In 2011, the company merged its health and benefits division with eBen.
Keith's diverse work experience provides him with a unique understanding of insurance and the ability to analyze and develop affordable solutions to employee benefit packages for large and small businesses. He also serves individuals to meet their Health and Life insurance needs.
Keith has served the Benson Lions Club in many capacities and has received numerous awards from the organization. He is also involved in the Benson Area Chamber of Commerce, Johnston County United Way, and local school advisory boards. He is an avid supporter of and frequent blood donor to the American Red Cross. Plus, he is a member of the Benson United Methodist Church where he currently serves on the Board of Trustees.
Keith is a native of Benson, North Carolina. He and his wife, Cathy, a retired educator, have two adult children, Matthew and Renna. In his free time, he enjoys playing golf.