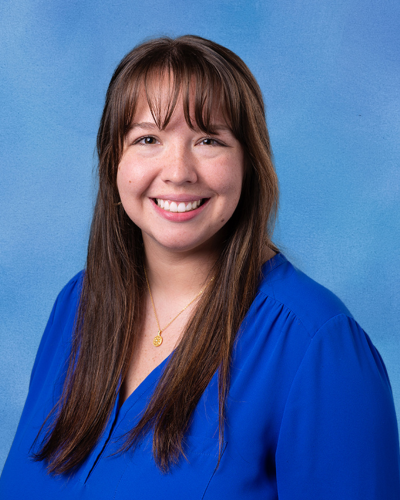 Spruce Pine, NC | HR office-location Benefits
Madison Clark
(828) 630-7424
Madison has been in customer service for five years. Before joining Eben, she was an assistant manager at Starbucks.
Madison has been with Eben since 2021. She received her North Carolina health and life insurance license in 2022 and her Tennessee license in 2023. She currently assists with all group sizes for all employee benefits. Before, she assisted individual clients with their marketplace insurance plans.
Madison lives in Bakersville, North Carolina, where she enjoys reading, hiking, traveling, going to the lake, and spending time with her fur babies. Madison is also a huge Clemson and Braves fan.