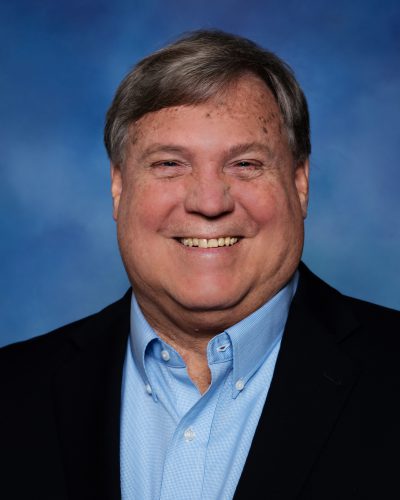 Greensboro, NC | HR office-location Benefits
Michael Matznick
(336) 365-4248
Michael has been a licensed Life and Health insurance broker since 1980, specializing in employee benefits. He has extensive experience with Flex Plans and Health Reimbursement Plans. Michael served as president of Med/Flex Benefits Center, Inc. until 2005 when the company joined eBen in 2005.
Throughout his career, he has served in leadership roles for industry organizations including president of the North Carolina Association of Health Underwriters, president of the National Association of Health Underwriters (NAHU), and member of the North Carolina Health Benefit Exchange Working Group. He has also been recognized by NAHU as Insurance Person of the Year in 2008, the same year he received the Harold R. Gordon Memorial Award. In 2011, Michael was recognized as a Five Star Business Insurance and Benefits Professional and was named among the top 7% of North Carolina insurance professionals by Business North Carolina magazine.
Michael is a Registered Health Underwriter (RHU) and Chartered Life Underwriter (CLU).
Outside of work, he enjoys playing golf and serving his community through the local Rotary Club chapter. Michael and his wife have two sons.