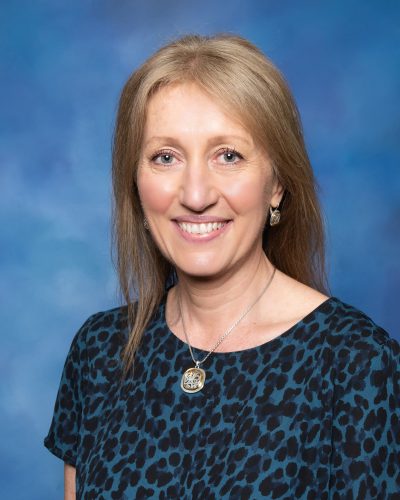 Mechanicsville / Richmond, VA | HR office-location Benefits
Michele Herbert
(804) 412-8497
Michele graduated from the University of Maryland with a Bachelor of Arts in Anthropology. Deciding not to pursue graduate school for Archaeology, Michele focused on her family and raised four children while working at her husband's insurance agency in Ashland, Virginia. Later, she became president of the family agency, then joined GHT Insurance Agency in 2018.
Michele is currently the vice president of group benefits at GHT Insurance Services. Although she currently focuses on group benefits, she maintains her Medicare compliance and licensing since it continues to be valuable as many in the workforce continue to work past the age of 65. Michele has obtained the National Association of Health Underwriters (NAHU) Certifications for Self-Funded, Affordable Care Act, and Single-Payer Healthcare.
Much of Michele's time was spent on soccer, football, lacrosse fields and volleyball courts over the years while her children were in school and college. When not working, she and her husband, JD, enjoy traveling and relaxing at home with a glass of wine while overseeing their pet chickens, golden retrievers and pesky cat.