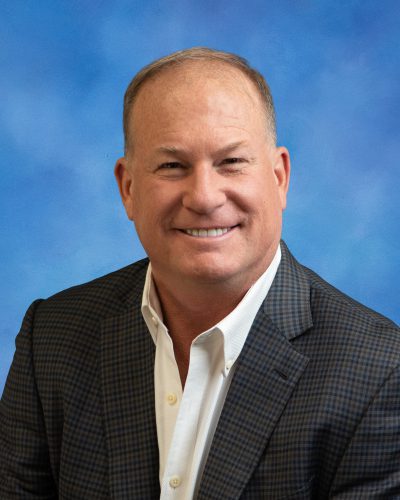 Muzzy Bass
Muzzy is the Managing Director of eBen. After graduating from the University of Texas at Austin, he began his career in the benefits industry in 1991 as a benefits executive for companies founded by his father in the 1960s.
Muzzy has proven himself as an entrepreneur, starting what has become one of the largest privately owned benefits agencies in the Southeast, a leading-edge, back-office billing suite for athletic departments and trainers, and a first-in-class software and hardware solution to track strength training and athletic injuries.
He and his wife Karen have three children. Muzzy (which rhymes with Buzzy) is the nickname his sister gave him because she couldn't pronounce 'Mouzon' — a family name that started when his great-grandparents named their son Mouzon, after their minister.