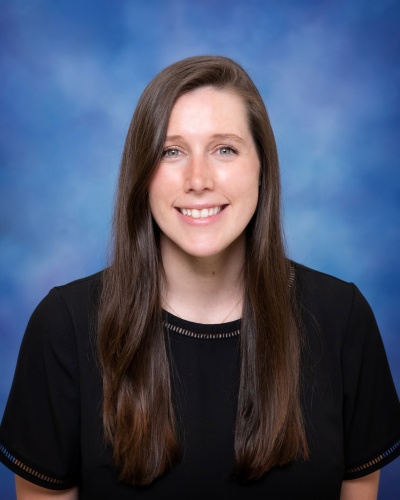 Greensboro, NC | HR office-location Benefits
Olivia Cooper
(336) 365-4248
As an Account Manager, Olivia is involved in all of the steps of benefits management and enrollment from start to finish. She currently manages several groups ranging from ten to one hundred plus participants in both the North Carolina and Virginia markets and is a vital resource to the company. She is heavily involved in the administration of employee benefits, including answering benefits questions, assisting in filing claims, and resolving billing issues between clients and carriers.
Additionally, Olivia is there to support existing clients each year during renewals by preparing forms and researching market changes to provide the best value options, as well as answering questions for potential new clients involved in the pre-enrollment process. With her years of experience, she is able to assess the needs of her clients and find the services to offer them to provide the greatest benefits for their employees while remaining within their budget. Once a group has selected their benefits and services, Olivia is with them every step of the way to ensure a smooth transition, including meeting with employees and administrators in person to ensure everyone is aware of how to make the most of their benefits. With her expertise, she is an excellent resource on current market conditions, industry regulations and changes, as well as the underwriting process. She is a vital member of account executive and management teams and an exemplary subject matter expert to all of her clients.
Olivia grew up in Raleigh NC and came to Greensboro to attend The University of North Carolina at Greensboro, where she graduated from in 2018. Outside of work, Olivia enjoys spending time with her boyfriend and their blind dog, Stevie.